Paintings and drawings of crows and landscapes of downeast Maine, Acadia NP and the western states.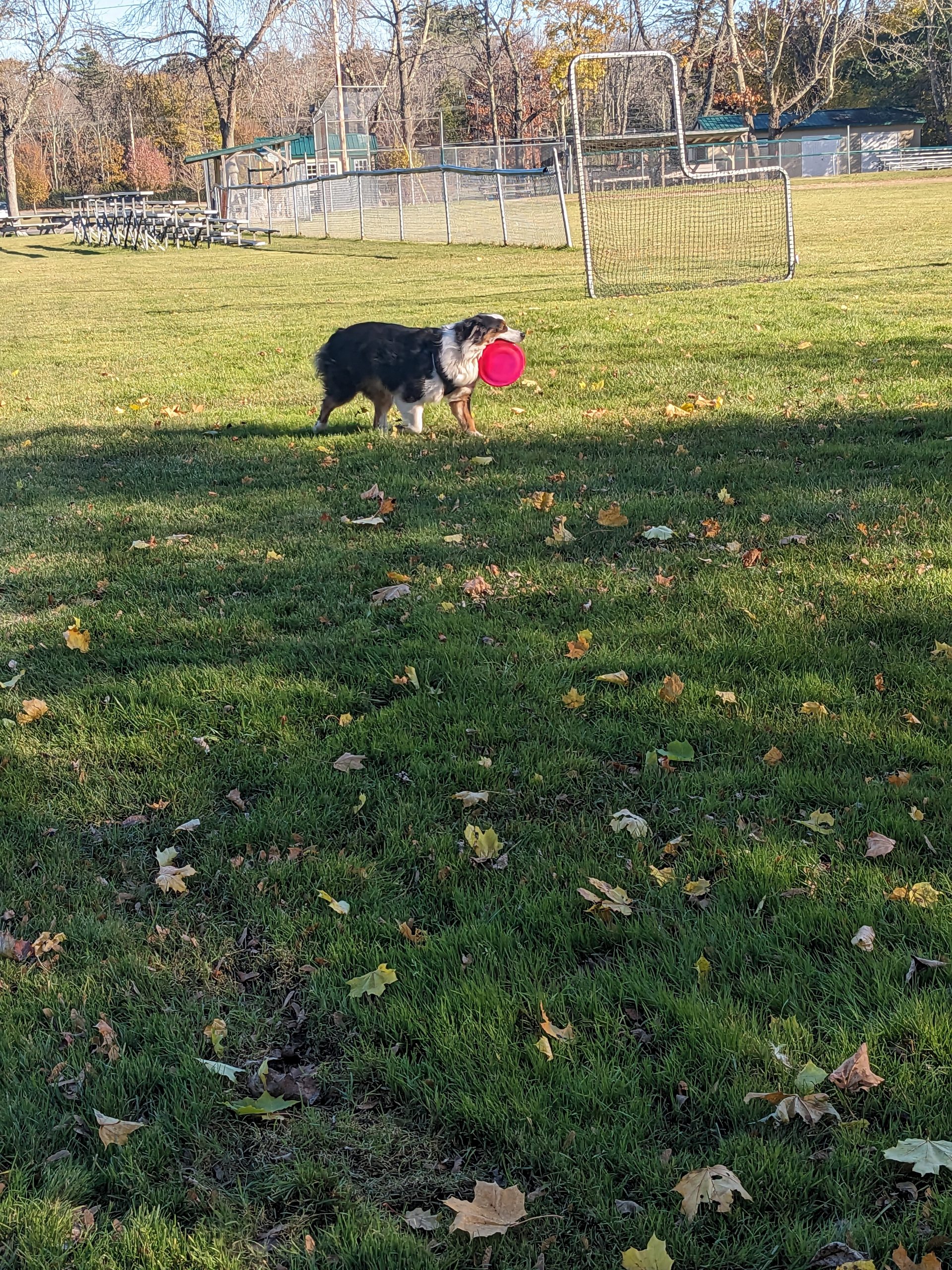 The stalwart Cap'n Waffles.
Mount Desert Island, Acadia NP.Crows
............................................
Bar Harbor artist Robert Pollien earned his M.F.A. at the University of Pennsylvania and attended Skowhegan.
Robert is represented by Dowling Walsh Gallery in Rockland, Artemis Gallery in Northeast Harbor and The Littlefield Gallery in Winter Harbor, Maine, He has been a Maine Arts Commission Individual Artist Fellow and a Carina House Resident Fellow on Monhegan Island. Rob has twice been Resident Artist at Acadia National Park.
Mount Desert Islander
Celebrating 30 years of art in Acadia
By Piper Curtin Jan 27, 2023 Updated Jan 27, 2023
ARTS & LIVING
ACADIA NAT'L PARK — "National Parks were set aside because of the beauty and uniqueness of those areas," said Shirley Beccue, a former assistant chief of Interpretation for Acadia National Park, "so it is natural that artists were drawn to those areas."
In 1993, while working for the park, Beccue started to get inquiries about an artist-in-residency program. After receiving calls and letters from painters like Tom Paquette and Robert Pollien, she called Rocky Mountain National Park for advice on how to set up such a program. Pollien became the first Acadia National Park artist in residence that same year.
Beccue described the program as another way to see the national park through the eyes of someone else. "I didn't always have the opportunity to be around artists prior to coming to the park," said Beccue, "but I knew they would be an inspiration to not only me but to others as well."
Acadia Artist in Residency (AiR) has grown from one artist to 13, from painters to dancers, printmakers, authors and comedians. In 2023, the park is celebrating the program's 30th anniversary by offering a new artist resident position for two artists who have a home or vacation property within commuting distance of the park. Otherwise, 11 artists from around the country have been selected to spend two weeks in cabins on the Schoodic Peninsula, in a historic carriage road gatehouse on Mount Desert Island or on Isle au Haut to gather inspiration, create art and engage the community.
During their residency, all participating artists are required to host a public outreach activity with park visitors and to donate, within a year, one finished work of art based on their experience. Outreach activities include workshops and tutorials and group projects. Artists have done plein air painting classes or created artwork with local school groups. Their donated artwork is displayed in park facilities and notable locations across the island, such as the Mount Desert Island Hospital.
This year the program received 169 applications from all over the country, in three categories: visual art, writing and at-large, which includes such disciplines as music composition, dance, Indigenous arts and emerging technologies. Three separate panels with 12 total jurors – drawn from past program participants, community members, subject matter experts and park staff – reviewed the applications.
Jay Elhard is the program manager and finds joy in introducing the artist residents to Acadia. Elhard has produced interpretive media at Denali, Yellowstone and Acadia national parks, and has managed artist-in-residence programs at Denali and Acadia for about 10 years in total. In an email to the Islander, Jay wrote, "(The AiR program) has been my personal favorite of my NPS career, far and away."
Starting this year, Elhard was proud to announce that the operational costs for the program are fully funded by donations from the sales proceeds at America's National Parks stores throughout the park, and all application fees were waived in celebration of the anniversary.
"The program has really grown tremendously," said Pollien, who has stayed on MDI since his residency in 1993. "They have done a fabulous job expanding to include all kinds of artists."
Pollien was lucky enough to have participated in the program twice, being invited back in 2019. "I liked painting here so much I moved to Town Hill and built a house," he said. But even as an MDI resident, Pollien found his residency in 2019, where he spent two weeks on Isle au Haut, to be a great honor. "Usually, you are camping or in a rental. To have the park provide housing out there was just an amazing opportunity," he said.
Pollien pointed out that MDI was made popular through paintings. He said that the first summer visitors to the island, known as rusticators, were attracted to the area because they had seen paintings exhibited by artists of The Hudson River School art movement, like Thomas Cole, Fitz Hugh Lane and Frederic Church, in the mid-1800s.
2023 artists
Artists this year include two who are coming as a pair and three who are coming as a trio.
Jacqueline Weaver and Michael Cunningham of Forest Park, Ill., will enter the residency together. Weaver's recent work addresses questions around land and water rights along with human relationships to land, water and space. Cunningham is a mixed media visual artist, musician and writer.
The trio is a group of singers and composers from Minneapolis, Minn., called Heartwood. Sarina Partridge, Heidi Wilson and Willy Clemetson create meaningful music in wild places that connects people with the natural world.
Two authors are also joining the ranks this year. Jason Myers of Houston, Texas, is an Episcopal priest and the author of "Maker of Heaven &" and "A Place for the Genuine." Adelheid Fischerk, of Phoenix, Ariz., is a nonfiction writer who focuses on natural history, ecology and the intersections of nature and culture. Her poems, essays and articles have appeared in a wide variety of publications.
Also hailing from the West is C. Sweet-Coll, a queer trans Mexican American animator and musician based in Los Angeles, Calif. Their work explores the visualization of music and the sounds of the natural world.
Natalia Torres del Valle is an artist who works out of her studio in Hillsborough, N.C. Her work is created with foraged soils and rocks, earth-based pigments and lake pigments from plants.
Mallory Zondag, a mixed media fiber artist and artist educator from Schenectady, N.Y., uses recycled materials to create large, vibrant, textured pieces using felted wool, wax, fibers, fabrics and objects both found and previously used.
Rachel Singel is an associate professor at Kentucky's University of Louisville. An artist interested in working using non-toxic methods, Singel creates prints using the intaglio method, in which the image is engraved or etched into a surface.
Mischa Ostberg of Ellsworth and Hollie Adams of Bangor are the local artists this year. Ostberg is a fiber artist and tattooist. They create scenery using recycled climbing rope and tattoos inspired by the natural world. Adams is the author of the novel "Things You've Inherited from Your Mother" and the hybrid prose-poetry chapbook "Deliver Me from Swedish Furniture."
Now retired and living in Bar Harbor, Beccue still maintains connections with artists who visited long ago, some who live far away and some who loved the area so much they stayed.
"I will see a name in the paper or elsewhere," said Beccue, "and I know that a former resident is out there doing what they love to do, and they are exceptional."
Reflecting on her 12 years working the artists in the program, Beccue said, "It was almost contagious, their enthusiasm was in itself just a real joyful part of the program. You could see in their speech and their mannerisms just how much they got out of being here."
For more information about the artists and the program, go online to www.nps.gov/acad/getinvolved/air-catalog.htm.
Instagram: https://www.instagram.com/rob_pollien/